Watersport OFFER
JET SKI
15 min
50 EUR
30 min
75 EUR
60 min
140 EUR
JET SKI SAFARI* Sunset / Morning / Daily
* for reservations only
Price per a jet ski 175 EUR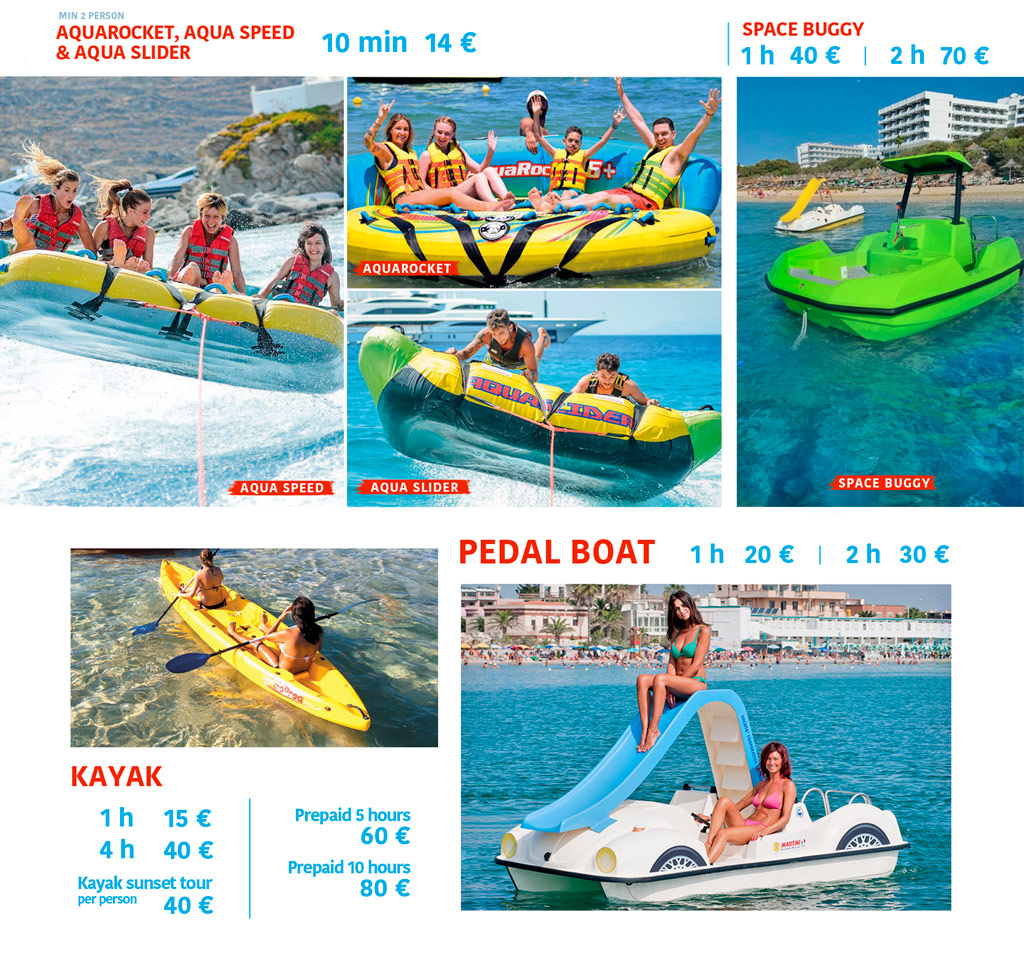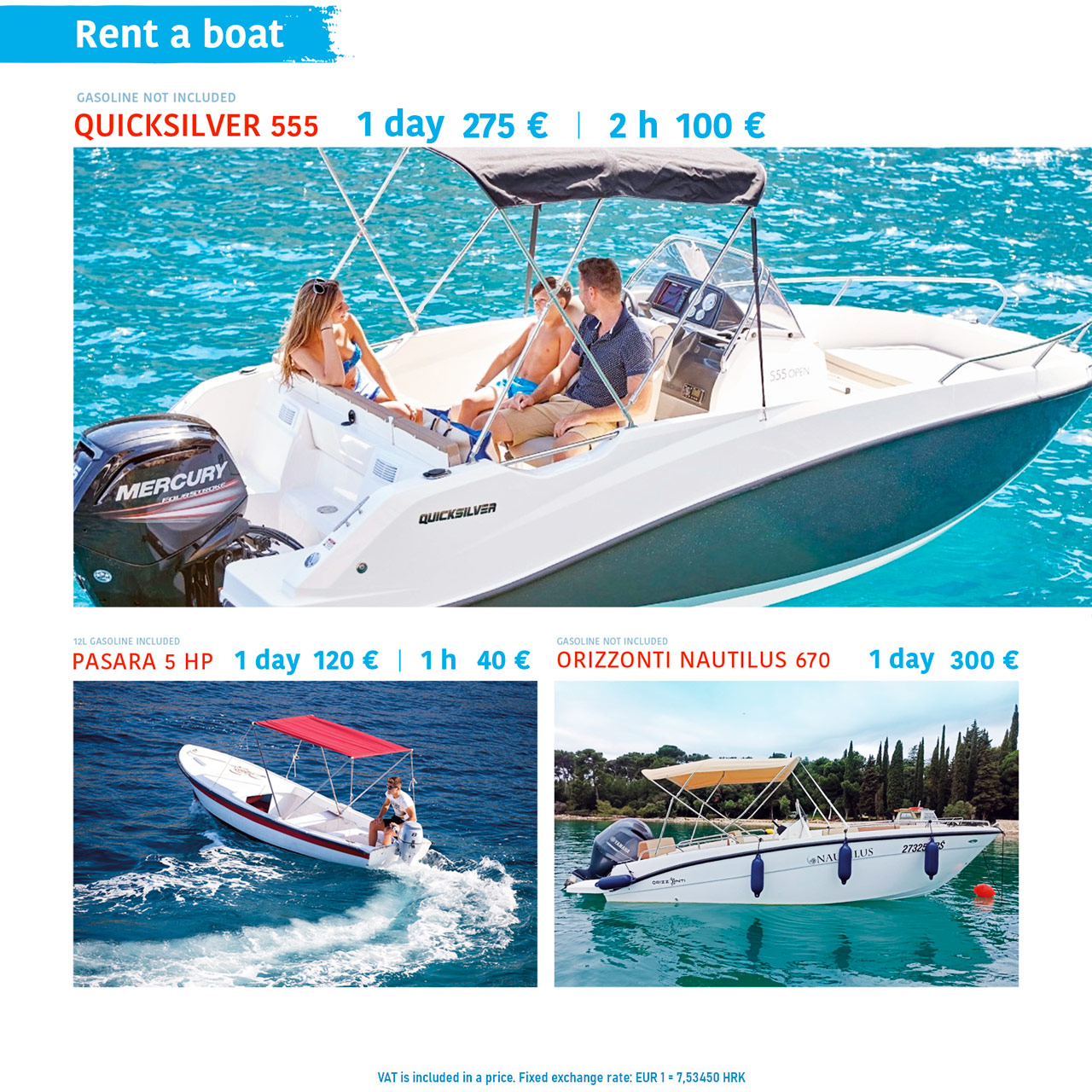 LOCATION
Red Island, located near the town of Rovinj, is a beautiful island of the Rovinj archipelago, which actually includes two islands - St. Andrew and Maškin. You need only around 15 minutes driving by boat from the city centre to escape from the city crowds and explore the magic that this island offers. Crystal clear sea, specific flora and fauna, beautiful promenade around the Island are just some of the things you can enjoy during your vacation.
Best of all, Red Island offers you a peaceful oasis where you can truly relax and enjoy your vacation, walking around the island to enjoy the beautiful view of the nearby islands, and on the other hand we guarantee plenty of interesting activities and water sports. Depending on your wishes - you can rent a boat, jet ski, kayak or pedal boat and enjoy discovering the beauties of the Rovinj archipelago. Also, for those who are looking for more adrenaline, we have an Aqua rocket, Aqua speed and Aqua slider that offer you maximum excitement.
Come and visit the Red Island and enjoy water sports at one of the leading destinations for both, family and active and vacations.
CONTACT
If you have any questions or want to make reservation don't hesitate to send us an e-mail using this form: